Earning NOW on the Harmony Blockchain.
10,000 Randomly Minted High-Resolution Hand-Illustrated NFT Masterpieces Designed to Win.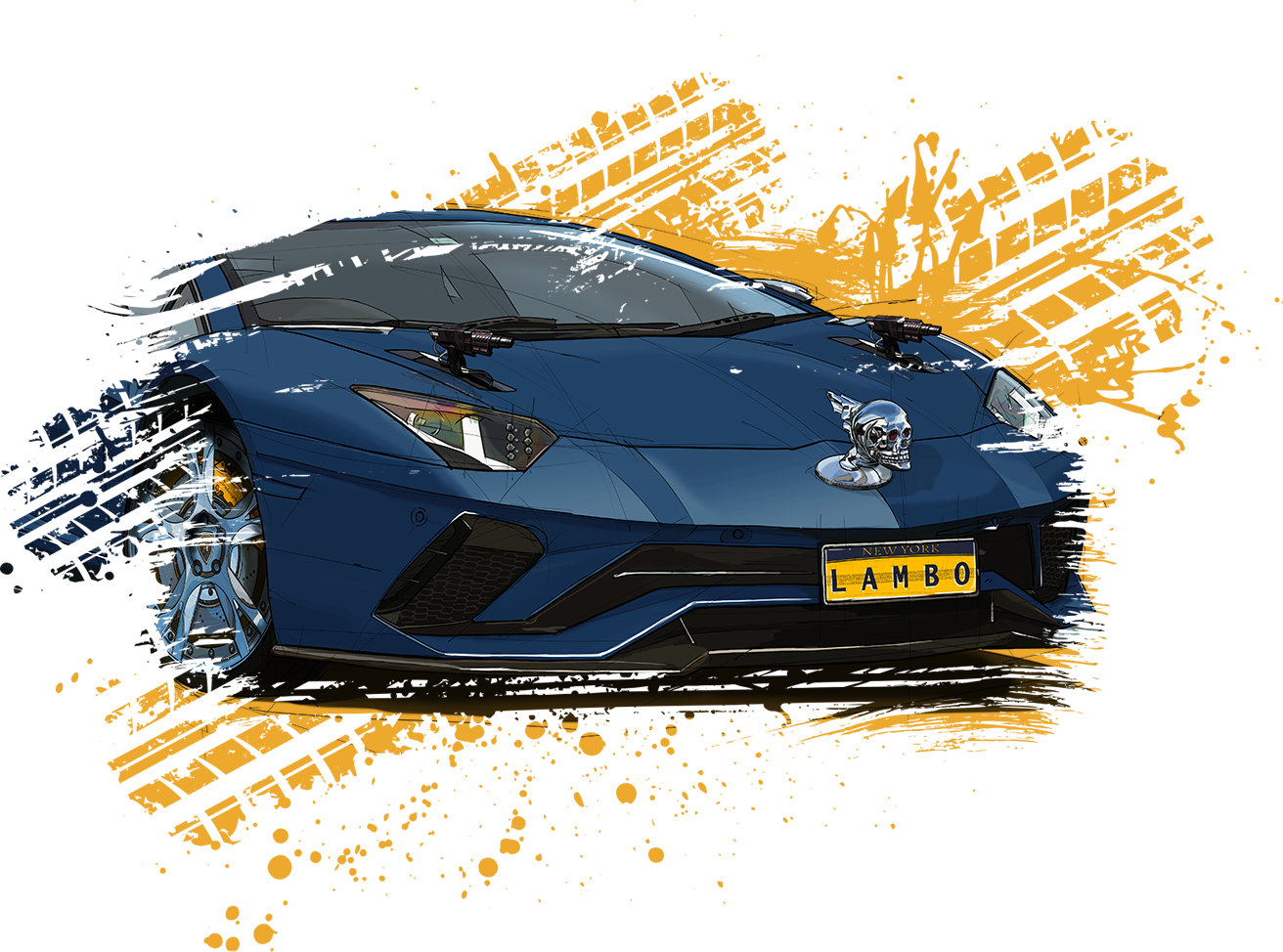 WenLamboNFT is 10,000 randomly minted & unique art pieces designed to be the first MASTERPIECE gamification NFT on Harmony.
Each WenLambo is created with the flashiest upgrades and add-ons crypto can buy - limited edition wheels, racing graphics, hood ornaments, custom spoilers and turrets just to name a few.
Boasting a 8,000 x 8,000 pixel resolution, these masterpieces were meticulously hand-drawn by an illustrator specializing in the automotive arts, then digitally generated to their own unique variant. When you mint a WenLambo from our NFT Collection, you'll be randomly minting 1 of over 15,000,000 variations with a maximum circulation of only 10,000 total WenLamboNFTs.
WenLambo Origin/Base
Every drawing has an origin. This base layer was the original sketch that drove life into the WenLambos and gave us a vision of endless possibilities.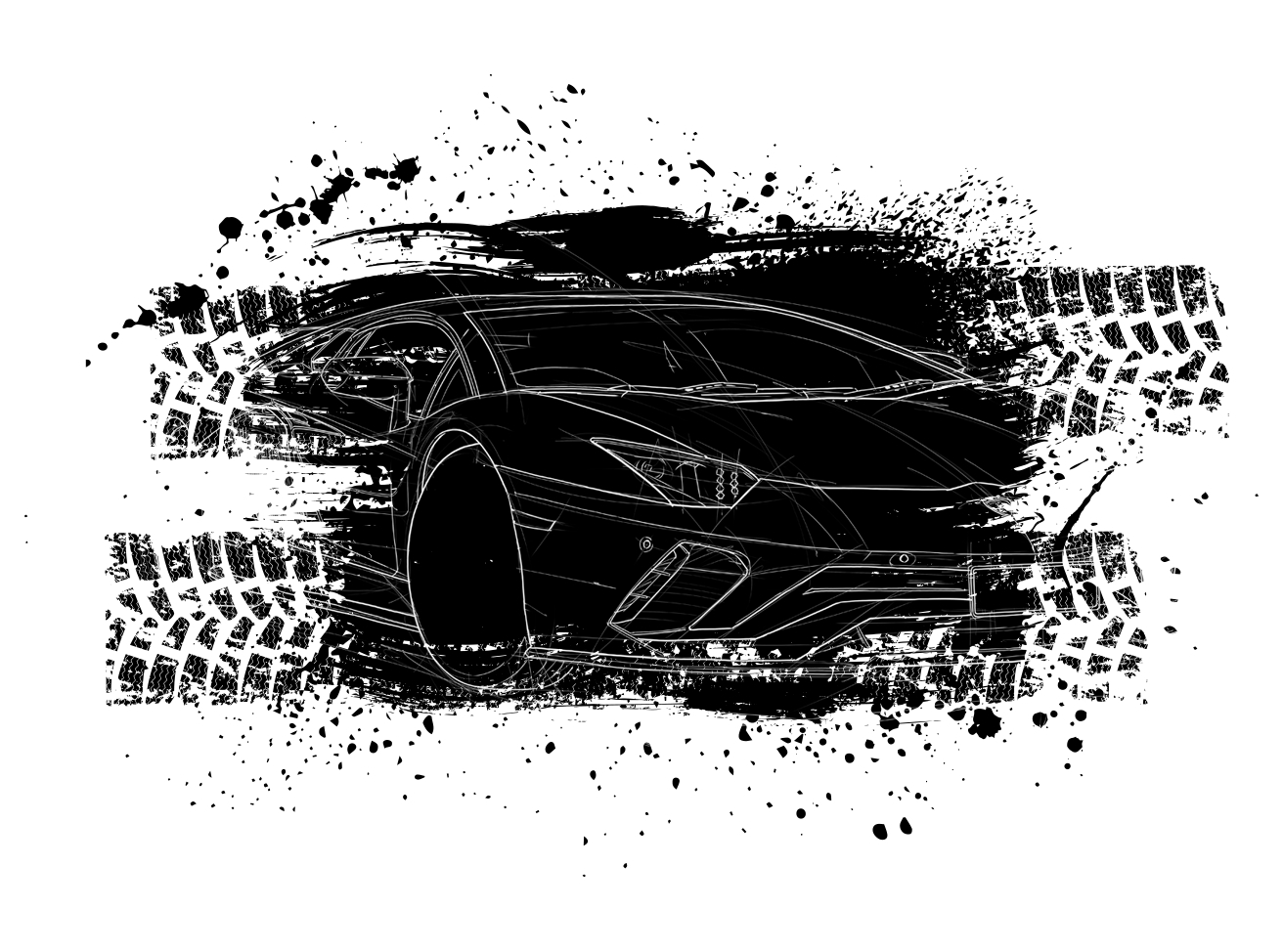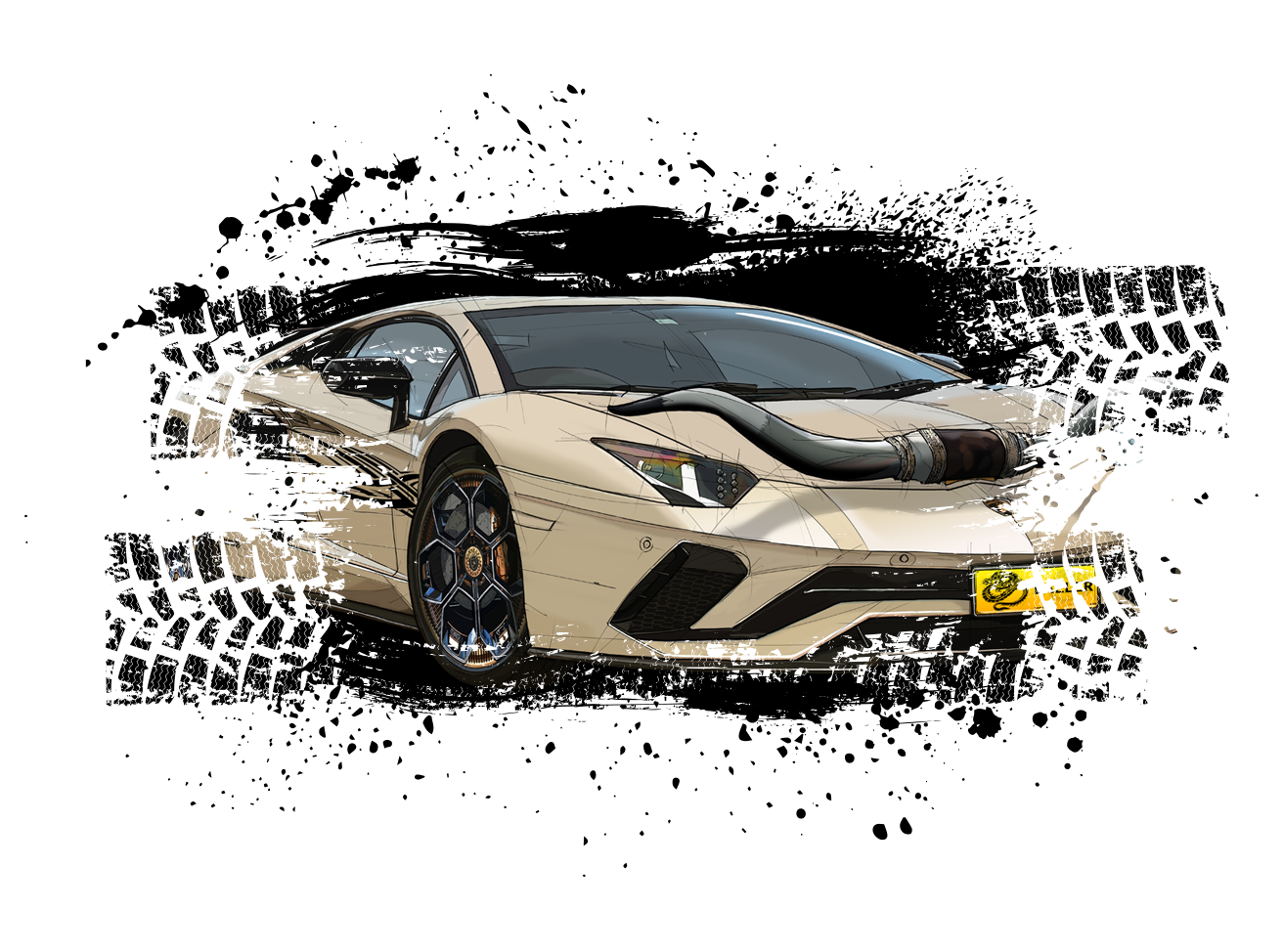 Upgrades
There are various upgrades applied to the WenLambo when one is minted. When you mint a WenLambo from our NFT Collection, you'll randomly mint 1 of over 12,000,000 variations with a maximum circulation of only 10,000 total WenLambo NFTs.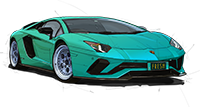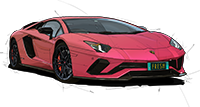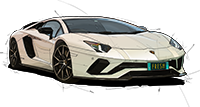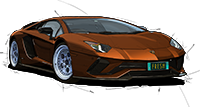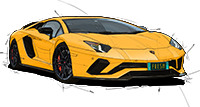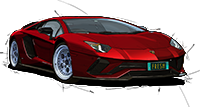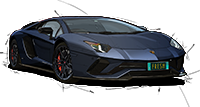 WANT TO BUY A WENLAMBO NFT?
Get your Lambo on NFTkey!
All Lambos are sold out - but you can buy one on the secondary market at NFTkey.
NFTkey is our OFFICIAL recommended marketplace to buy our Lambos. Proceed with caution at other marketplaces that have our NFTs listed.

FIRST STOP: COMPLETED Wen LAMBO Masterpiece NFT Development – Sign sports car artist to create hand-drawn masterpieces with rare designs, details, colors and accessories.
SECOND STOP: COMPLETED Compile, organize and deliver Masterpiece NFT suite to dev for contract deployment and randomized minting abilities.
THIRD STOP: COMPLETED Finalize website design, develop and launch. Integrate Twitter / Discord / Instagram to additional media outlets.
FORTH STOP: COMPLETED Engage strategic marketing plan and open up all media outlets, establish partnerships and execute promotional opportunities.
FIFTH STOP: COMPLETED, PRESALE HAS ENDED Presale! This limited presale will have an exclusive advantage to the main public drop. Individuals who have been whitelisted will be granted special access and given a full 24 hours to mint at their leisure. The presale minting price is 500 $ONE with a 3 mint max per wallet.
SIXTH STOP: COMPLETED, SOLD OUT All 10,000 Lambos have been minted and are sold out. You may buy yours on the secondary market with our official partner at NFTkey.app
SEVENTH STOP: COMPLETED Lambo Earn rollout. Stake your LAMBO and earn tokens. Increase your earning by hiring a team to your LAMBO in your garage. 1 team per LAMBO to maximize earnings.
EIGHTH STOP: COMPLETED Speed shop opens, allowing purchase of toolboxes to upgrade the performance of your LAMBO for upcoming racing and missions.
NINTH STOP: COMPLETED Harmonyville market opens for business – sell , trade, swap and lease your LAMBO and other supported NFTs right in the Harmonyville market.
TENTH STOP: UPCOMING Harmonyville missions deploy all over the city. Complete missions to earn rewards.
ELEVENTH STOP: Harmonyville Downs will be open for racing. Race against fellow friends and all in circuit racing to earn rewards and add XP to your LAMBO. Future games and event will follow.
TWELFTH STOP: More to come…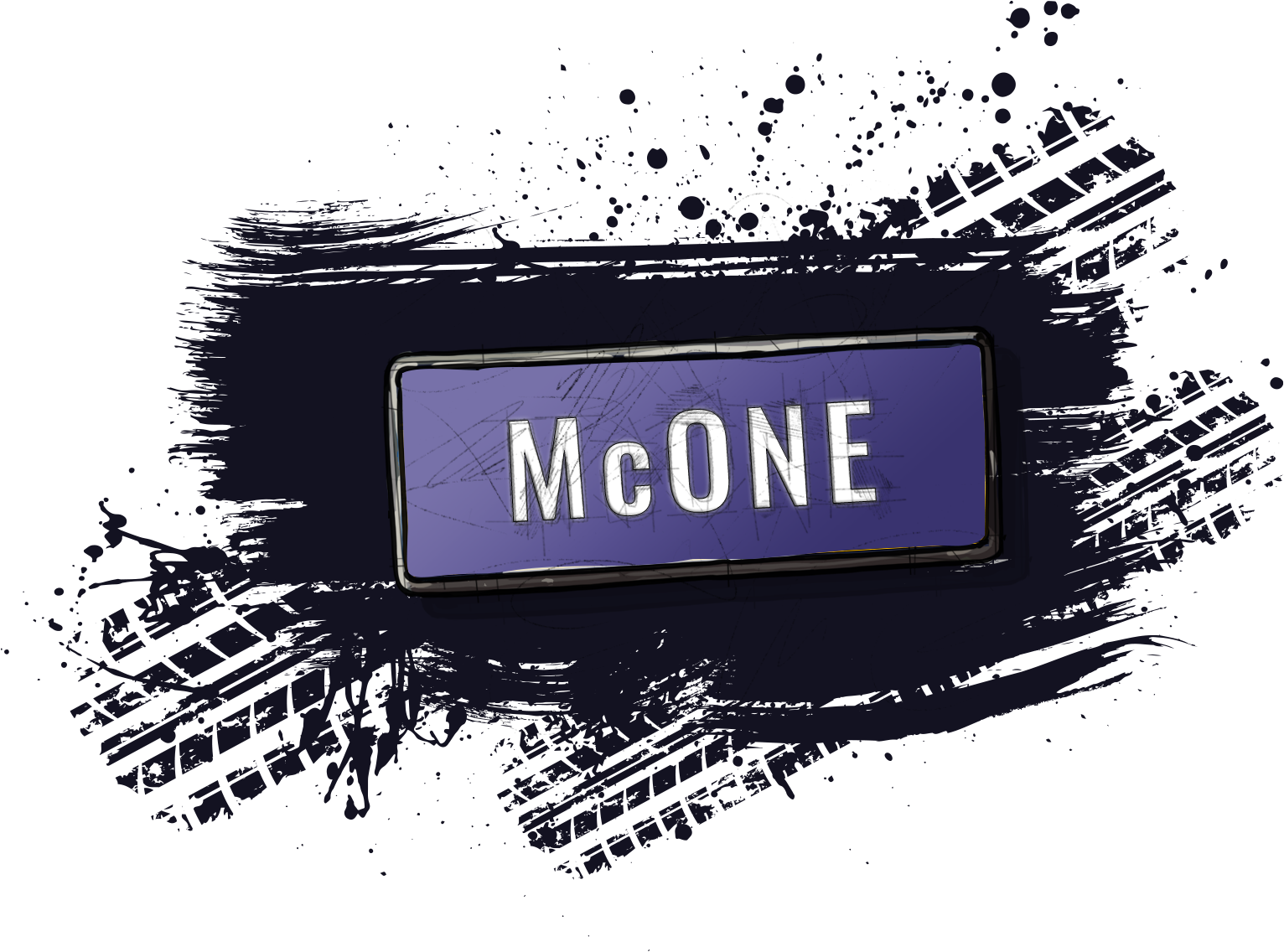 McONE
Founder, Systems Architect & Crew Chief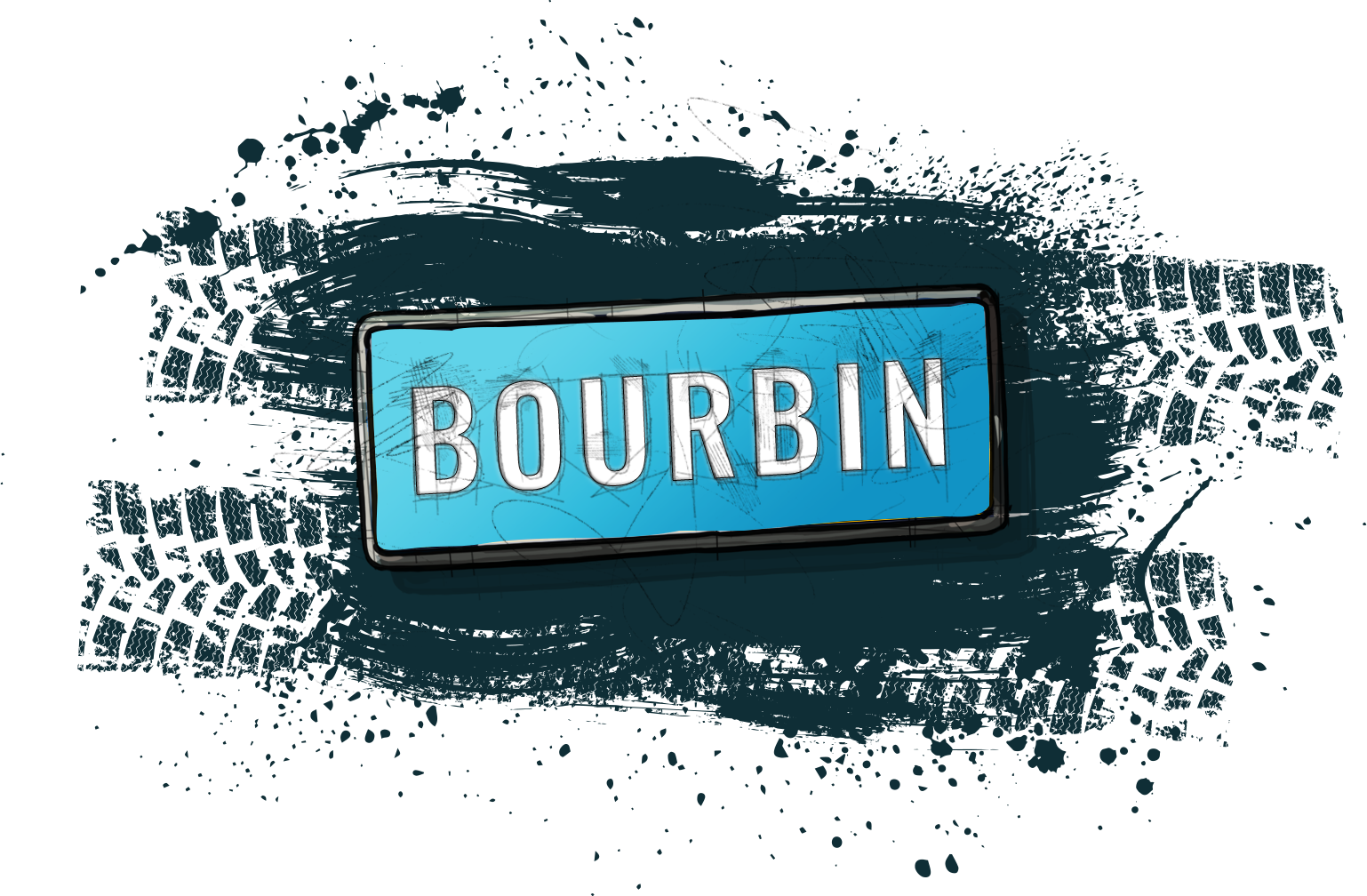 Bourbin
Co-Founder, Systems Admin & Strategic Partnerships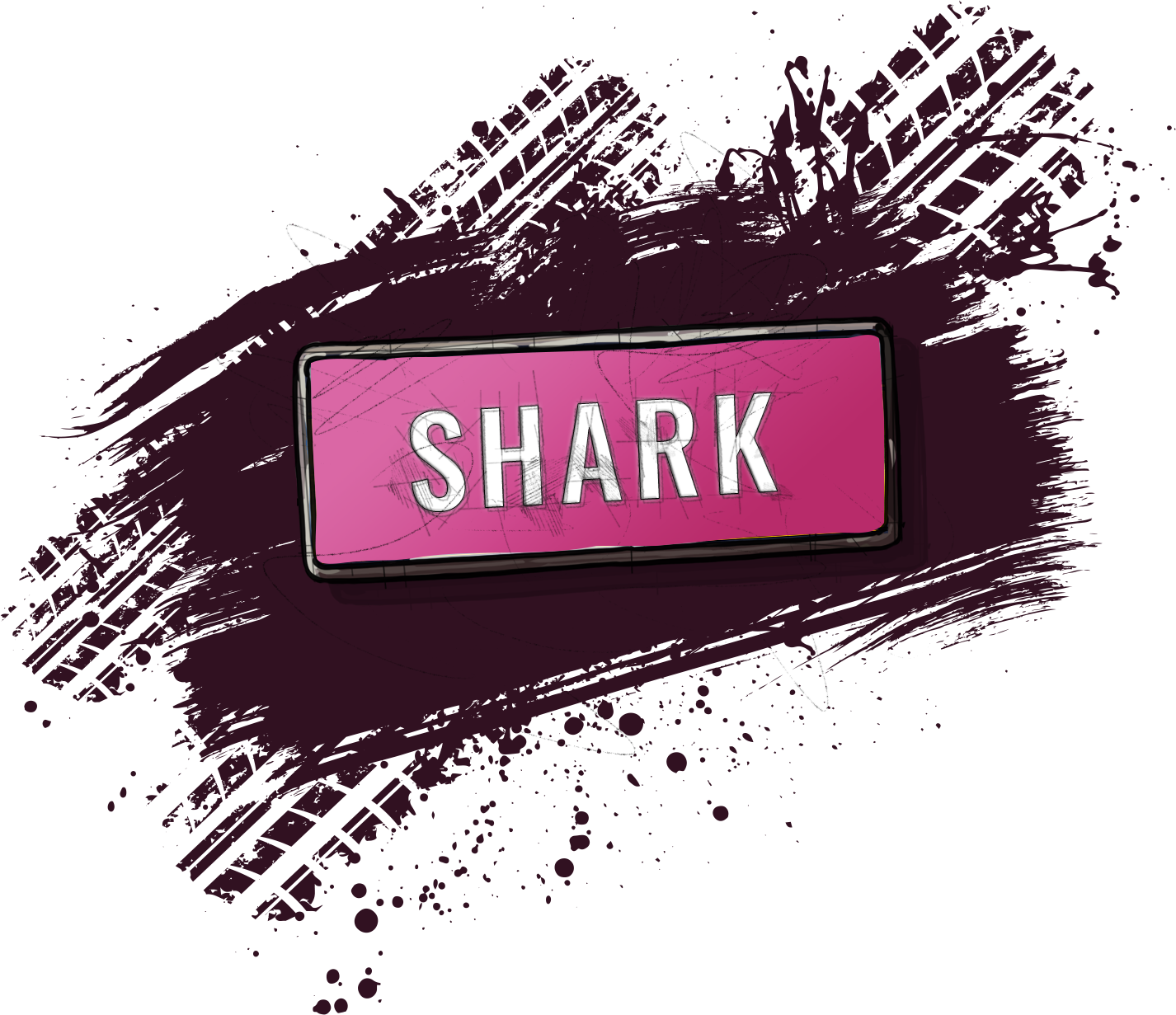 LittleShark
Co-Founder, Creative & Marketing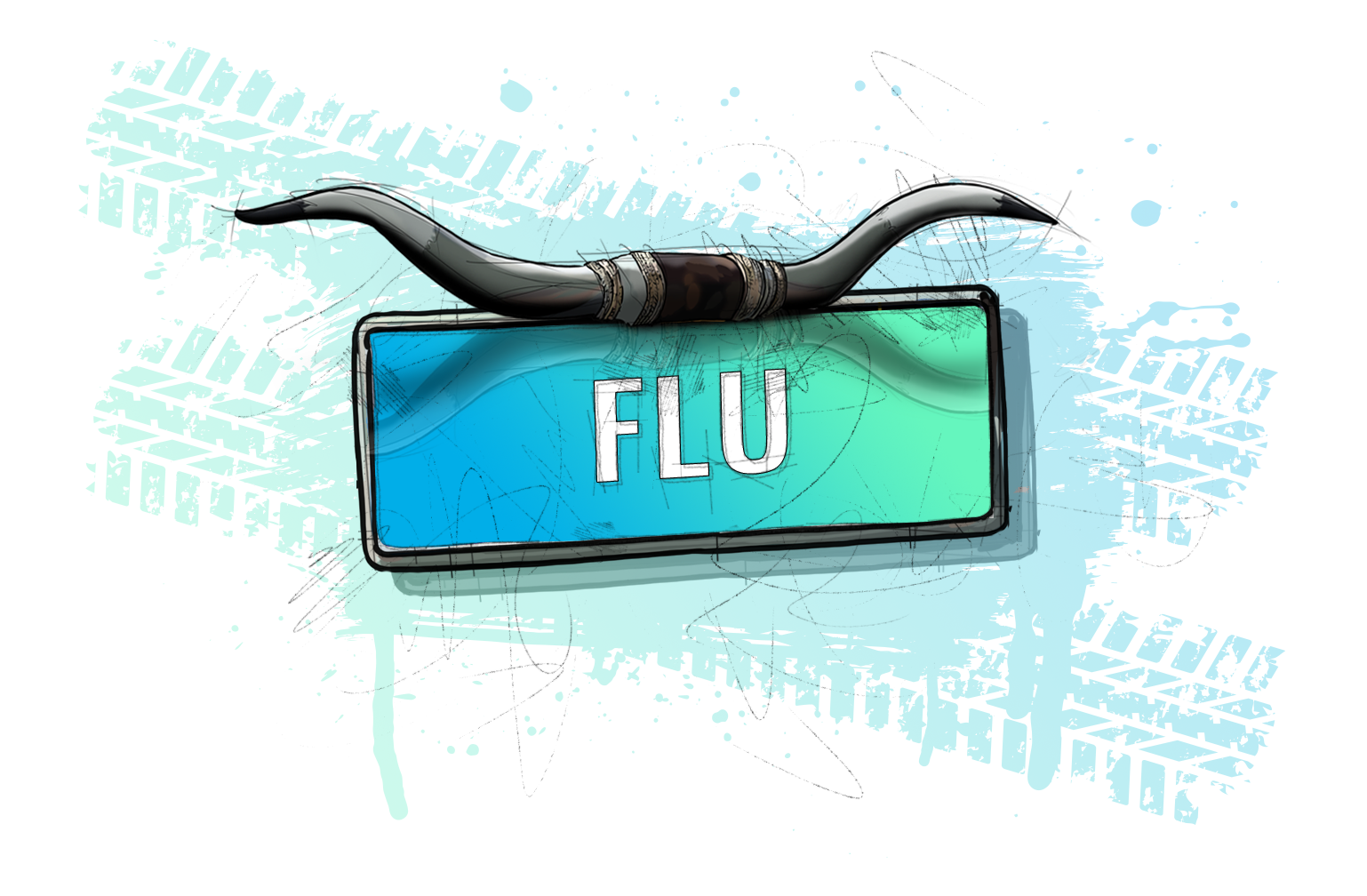 Flu
Marketing + Outreach
HighMount
Development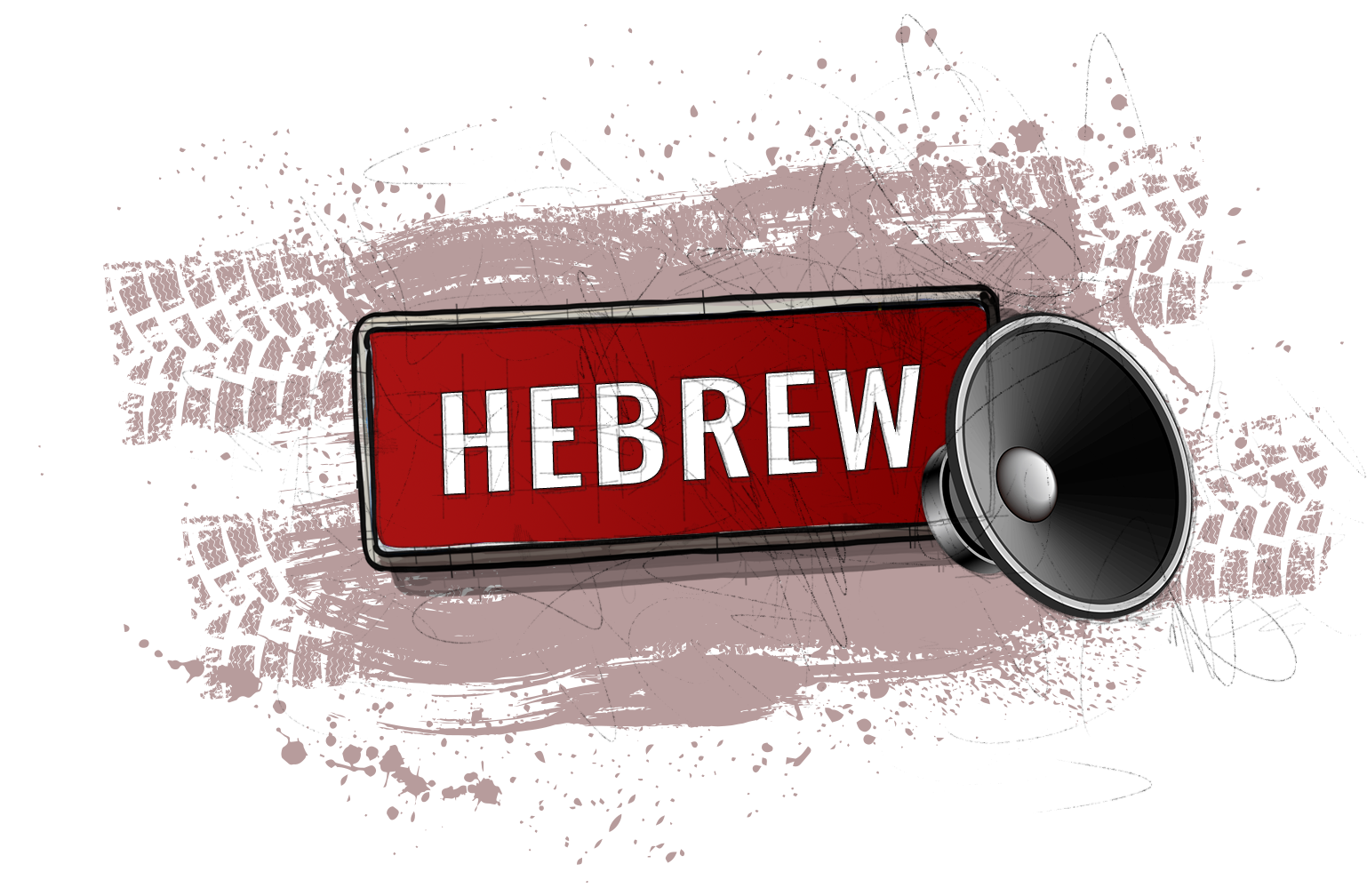 Hebrew
Sound Engineering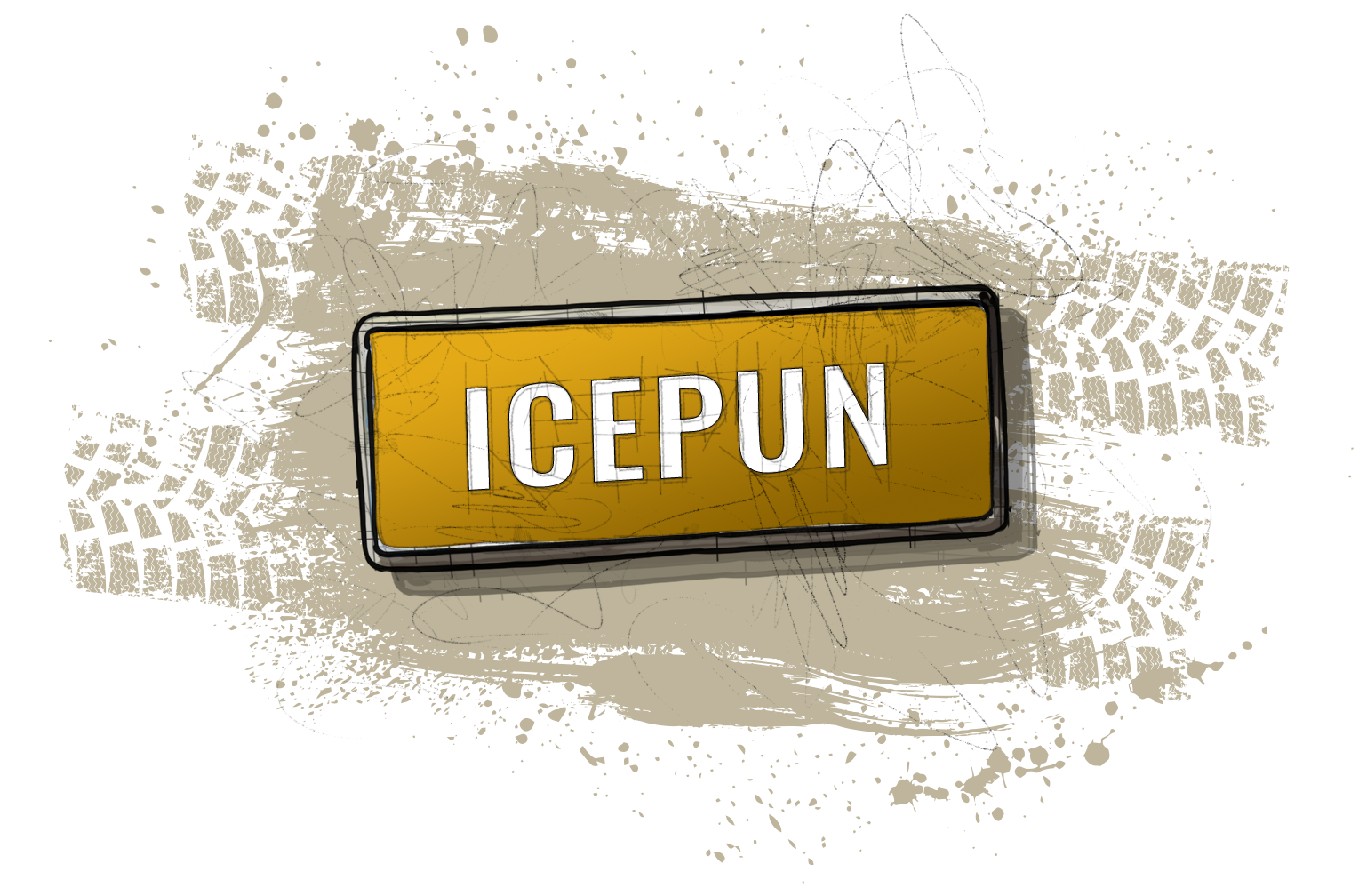 Icepun
3D + Game Design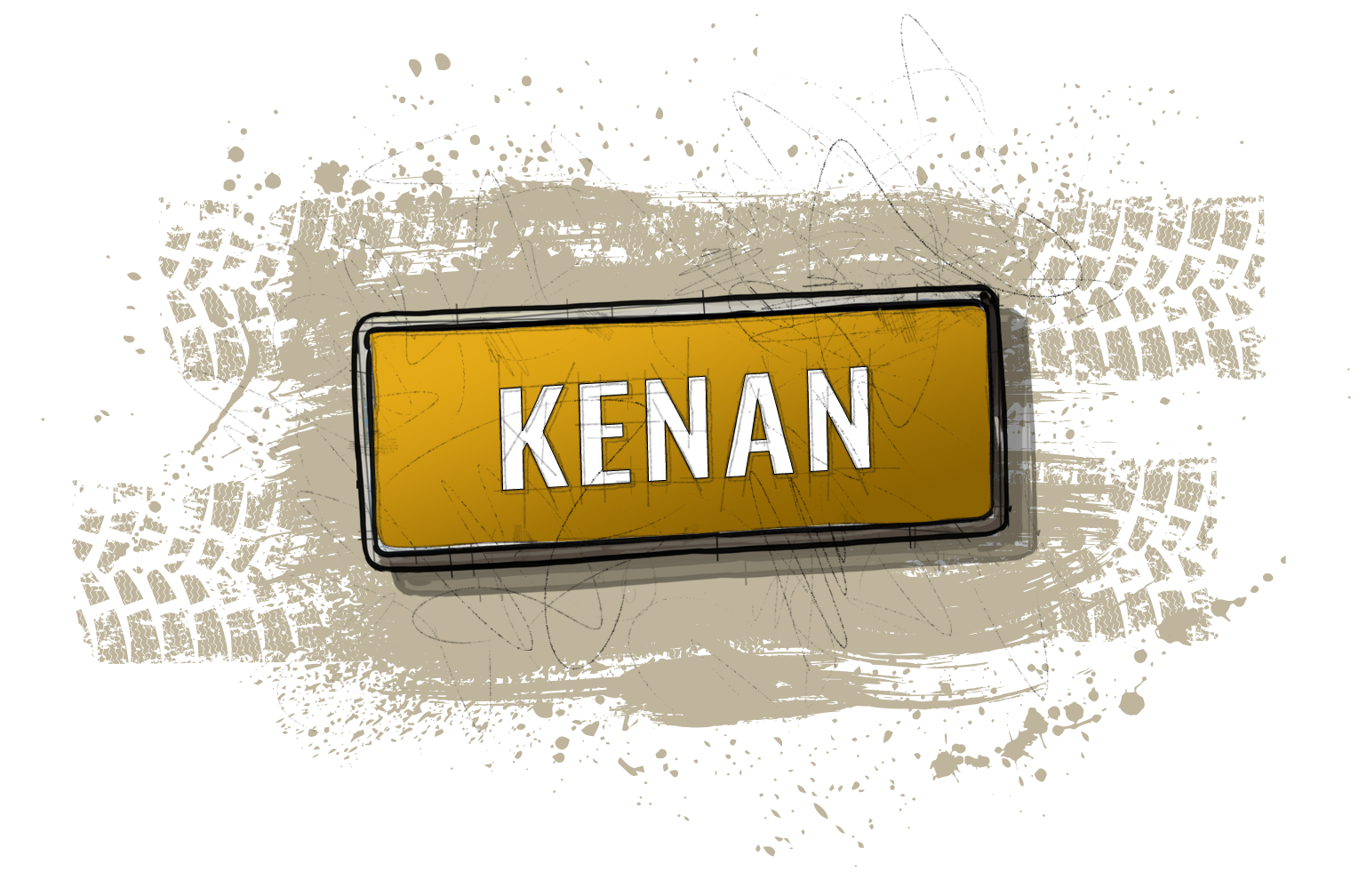 Kenan
3D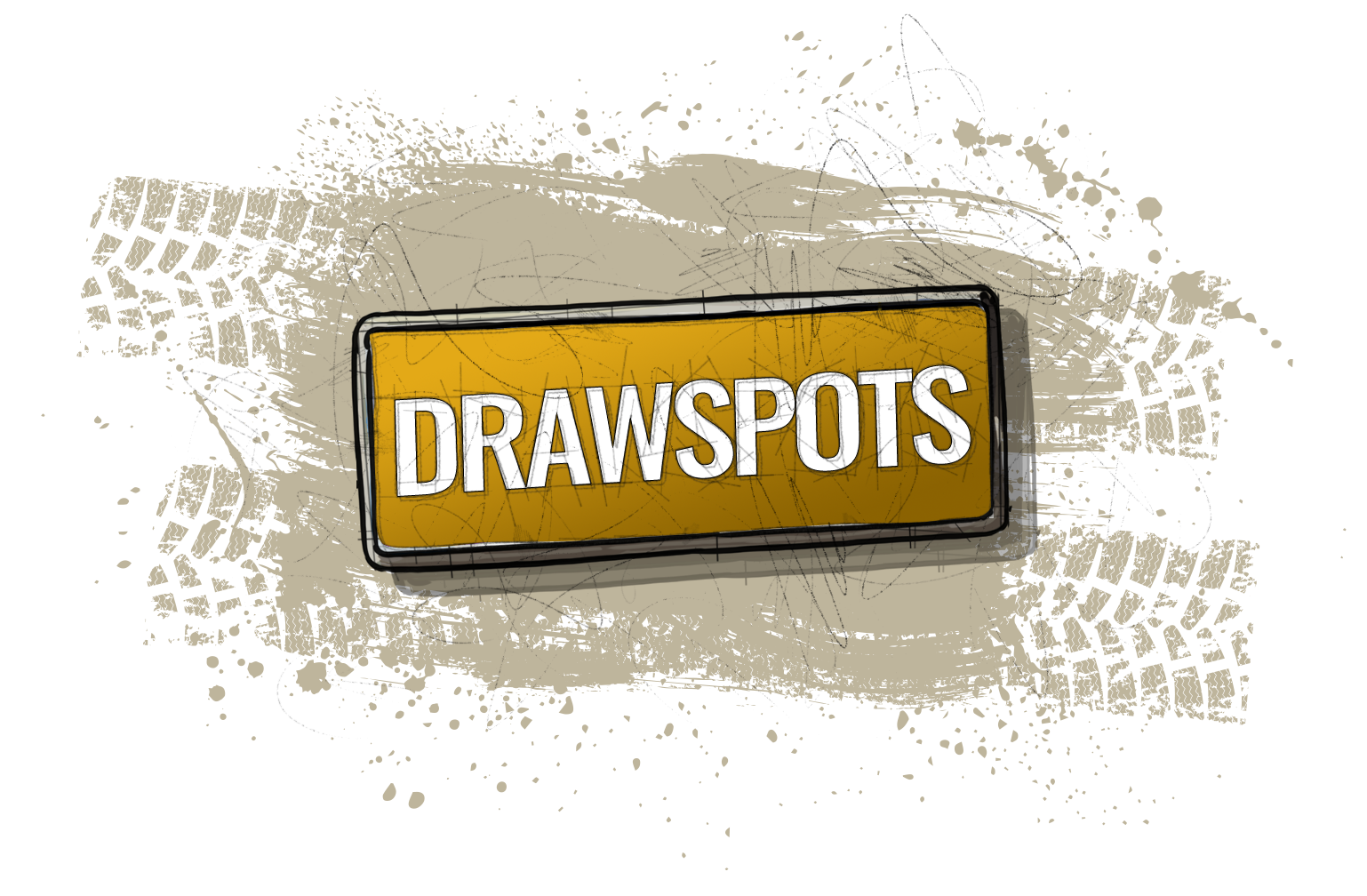 Drawspots
Illustration
You don't want to miss out on our exclusive WenLamboNFT wear and gear! The pit crew will be adding more products prior to presale. Ships worldwide.
WenLamboNFT Beanie

$

30.00

WenLamboNFT Hoodie

$

50.00 –

$

54.00

WenLamboNFT Long Sleeve Tee

$

35.00 –

$

37.00

WenLamboNFT Trucker Cap

$

30.00

WenLamboNFT Tee

$

30.00 –

$

38.00
Are you a 501c Organization/Charity? We want you to be part of our journey.
We are accepting applications from 501c Charities that register their .org by filling out this form. All entries will have a chance at winning a WenLamboNFT and will also receive a monetary donation once all 10,000 NFTs have been minted.
Please message the Pit Crew for any questions or if you need more information.
Wen Lambo
?
Wen Lambo
?
Wen Lambo
?
Wen Lambo
?
Let's Go!
Let's Go!
Let's Go!
Let's Go!